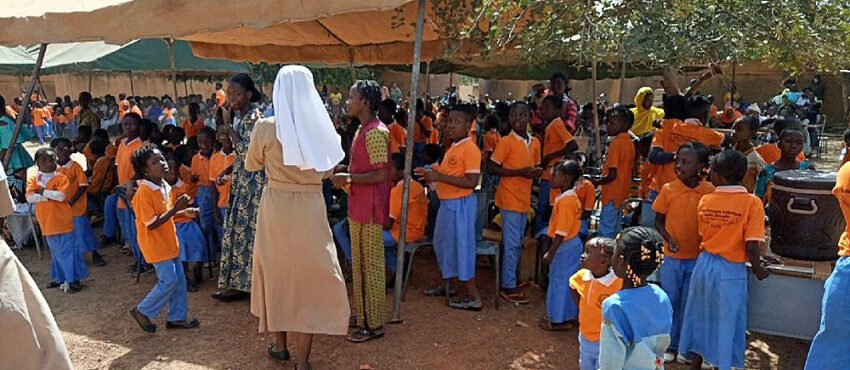 Each year, our MSC World Projects Appeal responds to the demands of the times and the needs of different communities and parishes in our mission stations around the world. This year, our featured projects span Fiji, India, South Africa, and South America, incorporating education, medical aid, pastoral care, and beyond, as our Sacred Heart family continue in their ministry for everyone from infants to the elderly.
In the year ahead, our World Projects Appeal will offer hope, and a chance of a new beginning, to underprivileged communities around the world. The compassion of our mission friends will enrich the lives of children in South Africa, disadvantaged young men in Fiji, elderly people in Brazil, and promising young priests in India, to name but a few. Together, we can restore lives and livelihoods, laying the brickwork for new and encouraging beginnings, reminding the vulnerable and dispossessed that they are not alone, and that somebody cares.
Our work is only possible thanks to the help of our mission friends. Your support is quite simply priceless as our Sacred Heart community continues with ongoing mission projects, while also doing their best to respond to new and urgent needs brought about by the effects of several global crises. We are all too often facing uphill battle, and your friendship is a source of boundless motivation and inspiration for our MSCs and OLSH Sisters. Together, let us work together to be the messengers of hope and love that our world so greatly needs.
Below, you will find some of the projects that currently need our immediate attention, and we would be very grateful if you would consider lending your support. You can choose to donate to a specific programme that may be close to your heart, or you can leave it to us to send your donation to the projects that need it most.

Click the images below to find out more about our 2023 World Projects.
Thank you from Fr John
Dear Friends,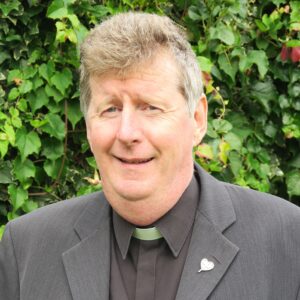 Between the news headlines and the January blues, the world can often seem bleak at this time of year – but it is also a time of new beginnings, of fresh starts, and of looking forward.
From the COVID-19 pandemic, to war, to a global financial crisis, the events of recent years have taken their toll on us all – and as a charity, we are battling the critical impact on our fundraising abilities at a time when people need us more than ever before.
Who can say what 2023 has in store? One thing, however, remains constant: we continue in our mission to share the message of God's love, wherever and whenever it is needed. The events of recent years have reminded us of the power of kindness in all its forms; the compassion of our mission friends demonstrates once again the great heart of humanity, reaching out to touch the lives of people you will never meet, who are strangers in name but friends in spirit.
With your help, we can make 2023 a year of positive and powerful change. It is thanks to you that our Sacred Heart family can continue in their ministry around the world, where the Lord's love knows no boundaries. In this season of new beginnings and uplifting resolutions, you are facilitating fresh starts for countless people who would otherwise be facing the deadlock of despair.
May God bless you for your compassion, now and always,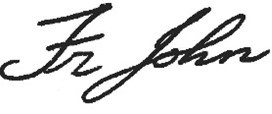 Fr John Fitzgerald MSC
Director of the MSC Missions Office