Give the gift of life
MSCs are transforming lives all over the world. Our Dedicated Giving programme allows our mission friends to be part of this by making a donation to a specific cause or project. This donation can be made in your own name, in honour of a friend, or in memory of a departed loved one.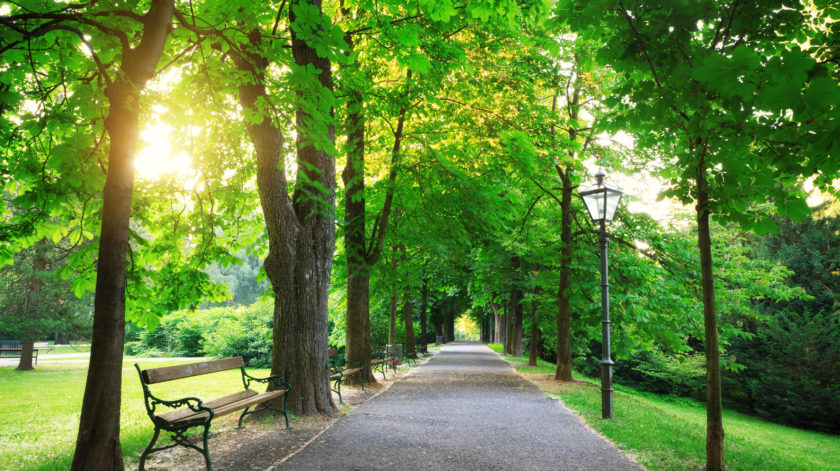 With projects ranging from the construction of schools and medical centres to the establishment of clean water schemes, a Dedicated Gift gives you the chance to make a powerful and lasting difference in regions of extreme poverty and profound hardship.
By taking part in our Dedicated Giving programme, you are giving the gift of life to someone who has nowhere else to turn. This is a truly special way to mark lifetime achievements or occasions such as birthdays, anniversaries, weddings, or graduations, or alternatively, to celebrate the life of somebody who is no longer with us.
In donating to our Dedicated Giving programme, you are supporting a worthy cause, as well as leaving a lasting legacy in the good work completed in your name, or in the name of a loved one.
To find out more about taking part in our Dedicated Giving programme, just contact the MSC Mission Office on +353 (0) 21 454 5704 or email us at info@mscmissions.ie.