Spirituality of the heart
As Missionaries of the Sacred Heart, ours is a spirituality of the heart. Our devotion to living in union with God's love, as revealed through the Sacred Heart of Jesus, is at the centre of our spirituality, in a shared vision with our MSC family across the world.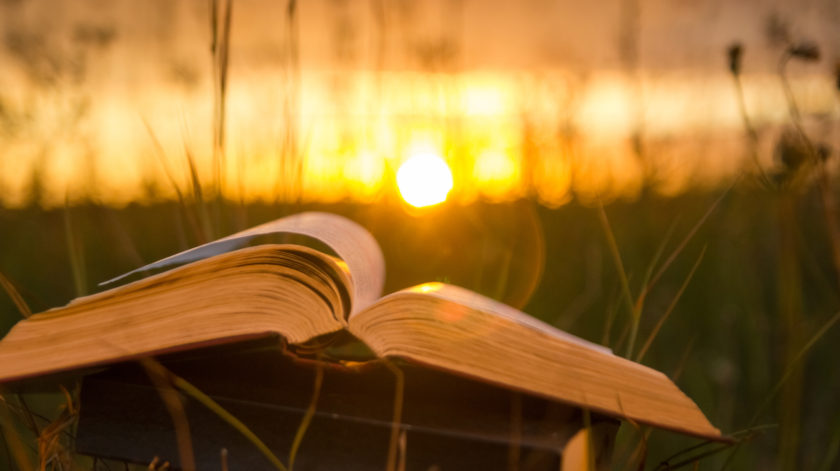 Our founding belief is "To be on earth the heart of God", and this remains our fundamental vision. Our understanding of God's love influences the decisions we make, the way we think and act, and the way in which we adapt to different situations.
You are very welcome to join us in reflection and in prayer as we embrace the spirituality of the heart. From spiritual retreats and workshops to personal prayer, we invite you to appreciate the peace, joy, and hope that God's love brings to our day-to-day lives.
The Heart of Christ
The Heart of the Divine Master is the centre
on which everything in the Old and New Testament converges,
the pivot around which everything in Catholicism turns,
the sun of the Church,
the soul of our souls,
the source of our mysteries,
the origin of our sacraments,
the pledge of our reconciliation,
the salvation of our world,
the remedy of all ills.
That is how I understand devotion to the Sacred Heart:
it embraces everything,
it is the answer to everything.
Fr Jules Chevalier MSC
Founder of the Missionaries of the Sacred Heart