Plan to make a difference
Our Planned Giving programme allows our mission friends to make fixed monthly contributions to our projects around the world. By pledging your support, you can reach out and transform lives in regions of real and pressing need.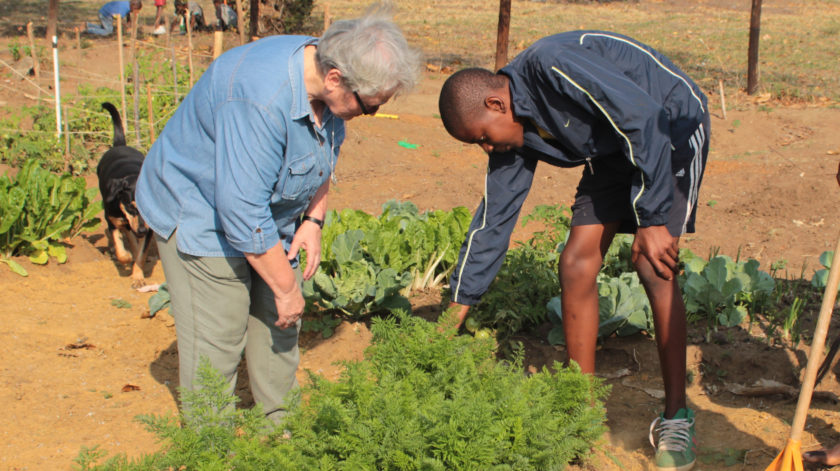 The scope of our missionary work is immense, from the establishment of educational facilities and health services to the provision of necessities such as food, clean water, and secure shelter. Here are just a few examples of the difference your monthly donation can make:
A donation of €10.00 helps to feed a family of four for two weeks in the Philippines.
A donation of €20.00 per month helps to send a child to school in Guatemala.
A donation of €50.00 per month helps to provide clean water for a family in Venezuela.
Pledges of any amount are very welcome, as every donation greatly increases the prospects of progression and empowerment for people who desperately need a helping hand. On behalf of our MSC missionaries, and all those who receive much-needed aid because of your contribution, we extend our sincere thanks. Your support makes all the difference.
If you would like to take part in our Planned Giving programme, just call our MSC Missions Office on +353 (0) 21 454 5704 or email us at info@mscmissions.ie.