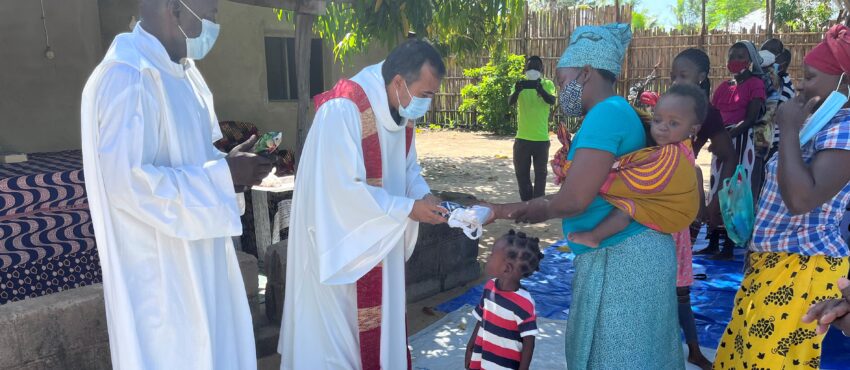 This summer, we're raising funds to to provide disadvantaged communities
with the tools to build for themselves the foundation for a hopeful future.
If you can, we are asking you to please support our MSCs in their efforts to help the marginalised and the displaced, by providing them with the tools to create positive prospects for themselves, for their families, and for their communities. From helping the homeless in Brazil, to assisting war refugees in Mozambique, and supporting displaced Ukrainians here in Ireland (you can read more about Project Ukraine in Fr John's message below) – together, we are working to turn the page and help these people to start a new chapter.
Our MSCs are helping vulnerable families today, so that they will be able to help themselves tomorrow. If you can, please support our ongoing mission to enable others to live a life of dignity and respect.
Please click the images below to find out more about our 2022 Summer Appeal projects.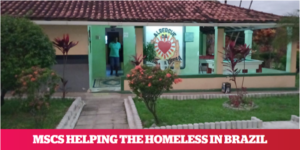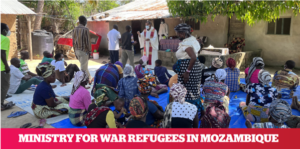 Dear mission friends,
It is plain to all of us that the world we live in is a troubled one. We are bombarded with news reports of war, of violence, of poverty, of pain, of destruction. It would be all too easy to lose hope in a society where such atrocities can be inflicted on innocent people.
Now is not the time to lose hope. In fact now, more than ever, is the time to find the good in the world, to find the light, and to be a part of it. "A little bit of mercy makes the world less cold and more just," said Pope Francis, and with this, our annual Summer Appeal, we are asking you to be agents of the Lord's mercy, helping our MSCs to shine the light of hope and justice across our world.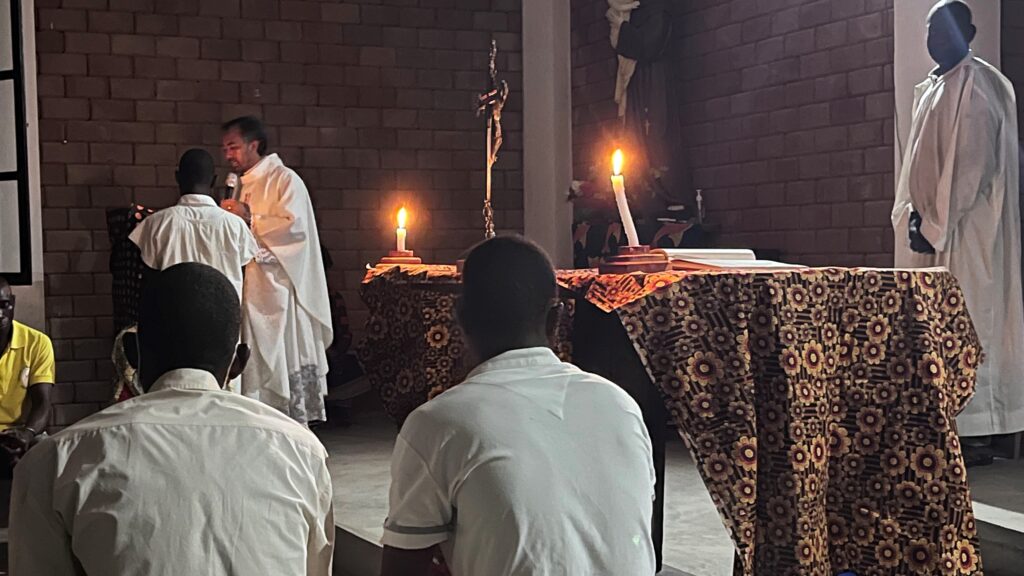 Global ministry
You will read here of our current missions in Brazil and Mozambique, helping the homeless, and those who have been torn from their homes by the terror of war. In the face of such anguish, our MSCs are working, with merciful hearts, to provide those who are lost and displaced not only with the necessities for daily life, but with the building blocks for a new and hopeful future, one built on dignity, self-sufficiency, and respect.
Helping at home
Our ministry continues here in the Irish Province, where our MSC community helps the vulnerable, the poor, and the marginalised, caring for individuals and families who may be struggling with addiction, substance abuse, or mental health issues, and facilitating support for children who come from troubled homes. In many cases, our MSCs help those in need to access specialised help particular to their circumstances, working hand-in-hand with several support organisations in order to provide the best possible prospects for disadvantaged families who are trying to build a better life.
Project Ukraine
We are also currently helping refugees of war here on home soil; though Ukraine is not in our mission territory, the Missionaries of the Sacred Heart have been responding to this terrible war since early on in the crisis, in three ways.
Firstly, we have sent substantial support to aid workers inside Ukraine, who are working with those remaining in the country or in the process of evacuating.
Secondly, we are supporting those who help Ukrainian refugees to settle in our country by sponsoring a social worker, who is helping families to integrate with the local Irish community as they deal with the trauma of displacement from their homes. This also incorporates additional practicalities, such as language lessons.
Thirdly, we are accommodating Ukrainian refugees in part of a property which we converted to suit a small family, while funding further conversions that will help other families in need. We would like to do more of this work, in the knowledge that these buildings will always be of use when it comes to housing people in need for years to come.
We have prayed this war would now be at an end, and that we would be welcoming a peaceful Ukraine. However, as I write, the end is not in sight, and these people are in very real need of our help. If the war does end soon, we will still support our new Ukrainian friends as they return home, and use the funds collected through Project Ukraine to help them to rebuild their lives.
At home and abroad, our work continues, and this summer, we are asking for your help so that we can help. We cannot do it alone, and we want to ensure that those who may feel abandoned by an uncaring world know they are not alone. We invite you to join us in our mission, if you can, with sincere gratitude for your compassion.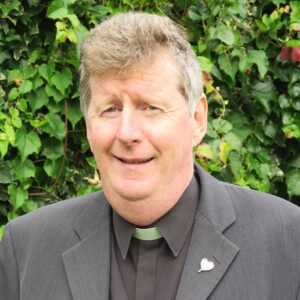 With every blessing of the Sacred Heart,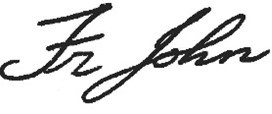 Fr John Fitzgerald MSC
Director of the MSC Missions Office