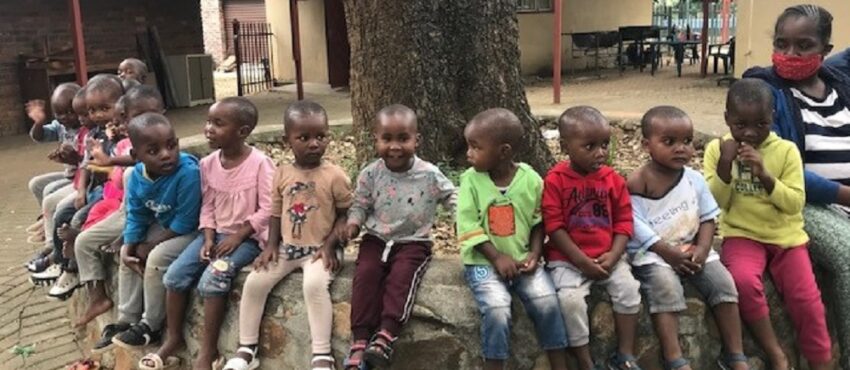 We are now coming up to two years in the grip of the COVID pandemic, and it is taking its toll.
Our missionaries must do a lot more with significantly less – not only does your support provide essential practical aid, it is reminding real people that they matter, and that somebody cares.
The past two years have been particularly challenging for us all as the coronavirus pandemic has swept mercilessly across our world, and now, as we begin a new year, with all its hope and promise, we are glad to share our 2022 MSC World Projects.
These outreach programmes are all very diverse, responding to the different needs of people in different regions, from setting up a bakery to help young families in Brazil, to caring for the elderly in India. The essence of each project, however, is the same – to help those who need it, in every way we can, and in the love of the Sacred Heart.
In the year ahead, our MSC World Projects Appeal will bring help and hope to disadvantaged communities across the globe, from the provision of educational support to young men in Fiji, to helping a maternity ward in the Democratic Republic of Congo. This year's appeal alone will help needy people in India, Guatemala, Brazil, Senegal, Indonesia, the Congo, and South Africa. The adversities created by COVID have also revealed the great heart of humanity, our willingness to reach out and to help each other when times are tough. On behalf of our MSCs around the world, we thank you for reaching out the hand of friendship and hope to those who need it most.
Below, you will find some of the projects that currently need our immediate attention, and we would be very grateful if you would consider lending your support. You can choose to donate to a specific programme that may be close to your heart, or you can leave it to us to send your donation to the projects that need it most.

Click the images below to find out more about our 2022 World Projects.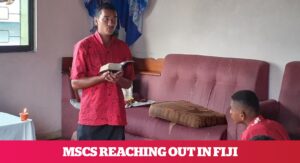 Thank you from Fr John
Dear Friends,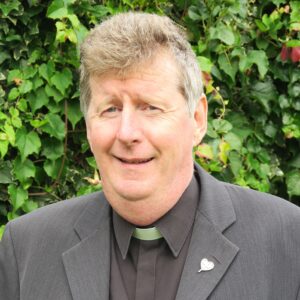 It is my pleasure and privilege to be writing to you as the new Director of the MSC Missions Office, carrying on the remarkable legacy of giving, of helping, and of faith, that Fr Michael has left in his wake.
The COVID-19 pandemic continues to wreak havoc around the world, while it also continues to take a severely detrimental toll on our fundraising abilities at a time of real and pressing need. We are now two years into this pandemic, something none of us could ever have anticipated. It has been a hugely challenging time, the world over, but if it has taught us anything, it is the value of compassion and of unity. Together, we are stronger.
None of us can foresee what 2022 will bring – what we do know is that our Sacred Heart family will continue to do their best to help those in need, all over the world, whatever challenges may come our way. Thanks to you, our Sacred Heart family can continue to minister to those in need. Your generosity of spirit spans countries and cultures – together, we are making a real difference. May God bless you for your kindness, now and always,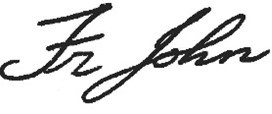 Fr John Fitzgerald MSC
Director of the MSC Missions Office