PUBLIC NOTICE
PUBLIC NOTICE
A core team of MSC staff have now returned to work following the lockdown closure of almost 3 months. We are now working our way through a backlog of post and orders. We are limited in what we can do and it will take a couple of weeks for us to catch up. We are experiencing a high volume of telephone calls to the office from people enquiring about their orders and we apologise if you have difficulty in getting through.
Thank you for your patience and understanding at this time.
MSC MISSIONS OFFICE SHOP
The MSC Missions Office Shop, Western Road, Cork has now reopened to the public.
Please Note: In order to comply with social distancing a maximum of 3 people will be permitted in the shop at any one time. In this regard, we ask where possible, that customers attend on their own.
EASTER DRAW
Our Easter Draw took place on Wednesday July 1st 2020. You can see the results here.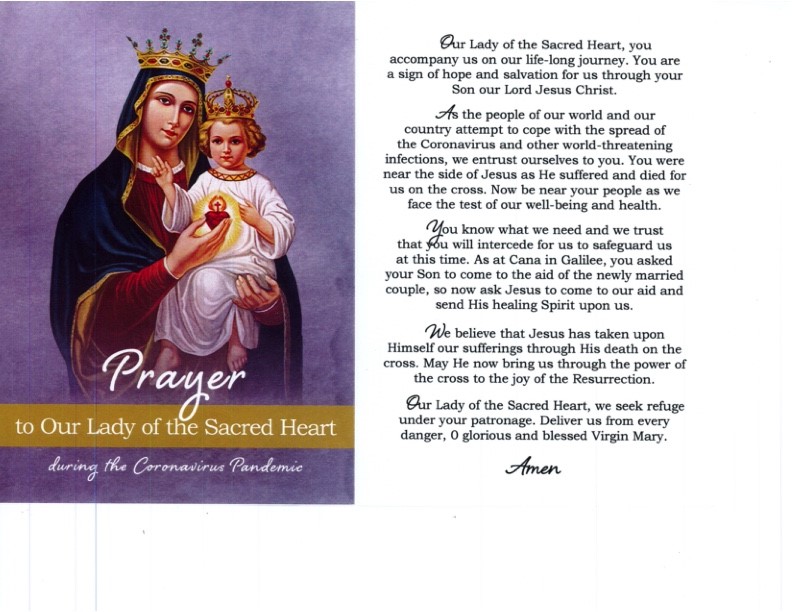 Composed by Fr Richard Kennedy MSC, (USA Provincial)