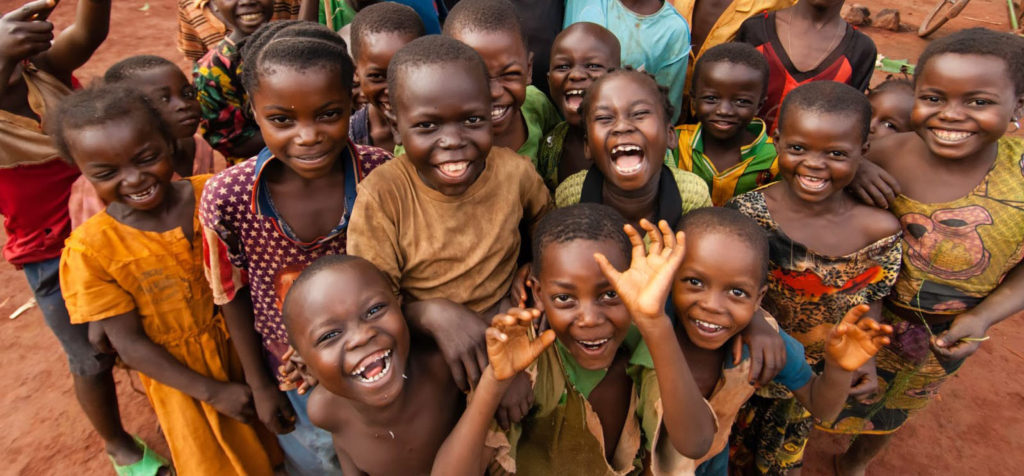 Our History
The first congregation of the Missionaries of the Sacred Heart was founded on December 8th, 1854, in the small town of Issoudun, nestled in the lush green surroundings the Loire Valley in France. The founder, 30-year-old Jules Chevalier, had one very specific aim in mind: to harness the compassionate and merciful love of God, and to use it to make a positive difference in the turbulent society of the time.
From his seminary days, Fr Chevalier worked with purpose. He soon found that he shared this resolution with a small group of like-minded young priests, and it was from these humble beginnings that the seeds were sown for the 2,000-strong missions that are carried out across the world today.
Read more about the history of the MSC…
The Irish Province
In 1909, Dyke House in Cork City became the first MSC foundation house in Ireland. This served as an apostolic school until 1952, and it was then named the headquarters of the Irish Province of the Missionaries of the Sacred Heart.
Today, Dyke House remains the headquarters for our MSC charity fundraising in the Irish Province, while the Provincial Council sit in Dublin. The MSCs of the Irish Province currently work in parishes and retreat centres across Ireland, England, America, South Africa, Venezuela, and Russia. From hospital chaplaincies, prison visits, and counselling, to health initiatives and education, Irish MSCs endeavour to bring God's compassion and hope into the often troubled circumstances of today's world.
Read more about the Irish Province…
Our Work
As Missionaries of the Sacred Heart, we are faithful to our founding mission: "To be on earth the heart of God". This, in essence, means following in the footsteps of our founder and his peers, and endeavouring to answer any number of cries for help, from all over the world.
Whether we are involved in constructing vital clean water projects and providing life-saving medical aid in developing countries, ministering to residents of hospitals, shelters, care homes, and prisons around the world, or caring for and counselling people from our local parishes across the Irish Province, our MSCs work to bring the enduring message of God's love to everyone, everywhere.