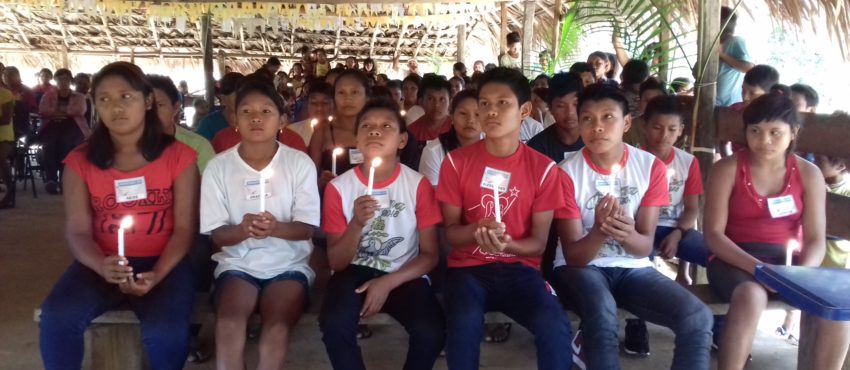 With a growing multitude of problems facing our MSCs,
the smallest gesture of support can help to make a real difference
in the lives of people facing varying but equally powerful struggles.
Our outreach programmes bring hope to communities in need all over the world – all facing challenges that are often greatly different, but always equally powerful. From pastoral care of riverside communities in the Amazon, to the provision of something as simple and essential as a nutritious meal for a hungry child in Brazil, our Sacred Heart family are working across the globe to help those who need it most.
This year's World Projects Appeal will offer a lifeline to many vulnerable communities, from children living in the bushlands of the Congo to elderly people in need of company and a safe space to meet in Brazil. As we're faced with bleak news of disaster and destruction on a regular basis, it truly is a breath of fresh air to see our mission family joining together to create something extraordinary. Together, we are making 2020 a year of positive transformation – can you help?
Below, you will find some of the projects that currently need our immediate attention, and we would be very grateful if you would consider lending your support. You can choose to donate to a specific programme that may be close to your heart, or you can leave it to us to send your donation to the projects that need it most.
Click the images below to find out more about our 2020 World Projects.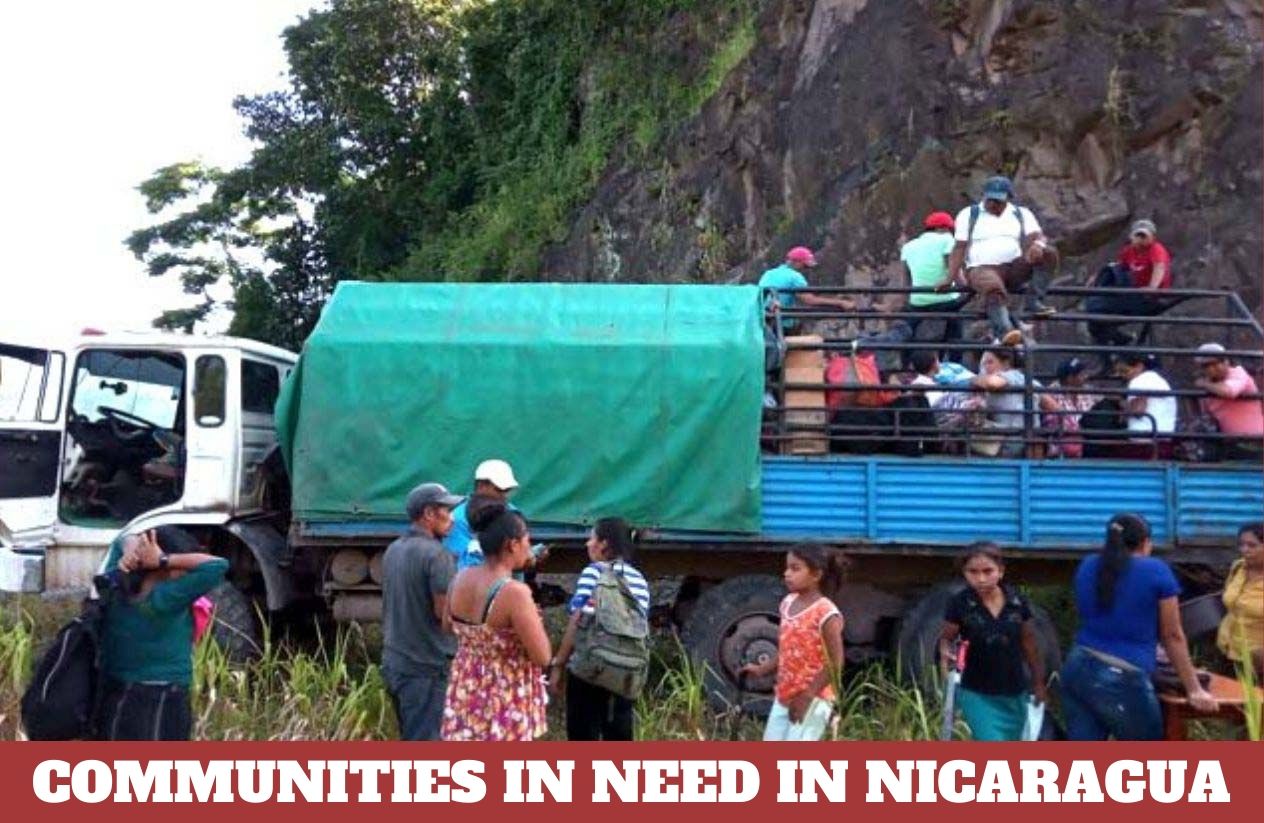 Thank you from Fr Michael
Dear Friends,
In today's troubled world, our missionaries are facing a growing and ever-changing catalogue of challenges as they work to bring about positive change in the most difficult of circumstances.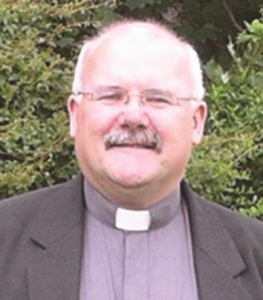 We simply cannot do the work we do alone, and I can't thank you enough for your friendship. If you can, please help us to start 2020 on a positive note by supporting this year's World Projects Appeal.
May God bless you always for your kindness.
With every grace and blessing of the Sacred Heart,

Fr Michael O'Connell MSC
Director of the MSC Missions Office