Journeying together as mission friends
A pilgrimage is a journey of faith, made by people of faith. It is a journey of both the body and the spirit, as we travel to sacred places in pursuit of spiritual exploration and discovery. This long-standing Christian tradition invites us to seek solace in prayer and welcome the renewal of hope.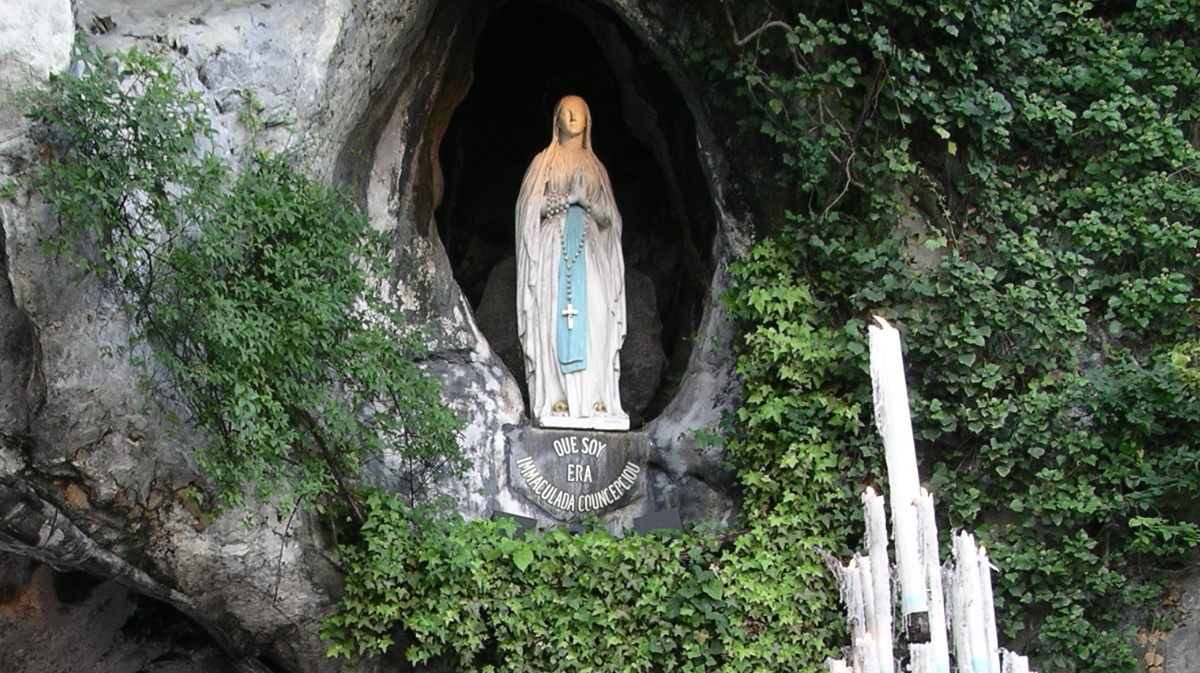 The Missionaries of the Sacred Heart lead a number of pilgrimages annually, including trips to Lourdes and Fatima. These pilgrimages are a special way of sharing our devotion to the Sacred Heart and to Our Lady of the Sacred Heart, and each one is a unique experience that is made all the more memorable for sharing it with a group of fellow pilgrims and MSCs.
"Each pilgrim brings a special wish in their hearts, a prayer."
People choose to go on pilgrimages for a variety of different reasons. Pilgrims may be struggling with personal challenges, such as illness, grief, or stress. Many may be praying for a special intention, or for a loved one. Some pilgrims wish to embrace the age-old tradition of pilgrimage, and to renew their faith and hope in the company of like-minded travellers. Others simply wish to reflect, to pray, and to offer thanksgiving. Whatever brings an individual to a pilgrimage, the sense of unity, community, and support means that each trip offers a warm welcome to all.
One of the greatest gifts of any pilgrimage is the special friendships that are formed. MSCs and mission friends alike come together to share their stories and experiences, and to reflect on life and the world around us. A journey that begins with a single purpose often ends with much more.
MSC Pilgrimages 2020
This year's Pilgrimages have been canceled due to the coronavirus pandemic we hope to resume in 2021.
For further information, please contact Joe Walsh Tours on +353 (0) 1 2410803.
Read about our MSC Pilgrimage to Fatima 2019