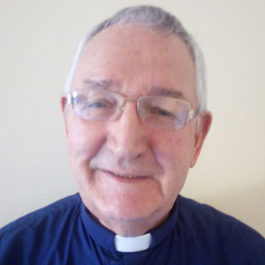 Fr Vincent Screene
Missionaries of the Sacred Heart
Fr Vincent Screene MSC is the Regional Leader of the Missionaries of the Sacred Heart in Venezuela. Having been appointed to the Venezuelan mission in 1998, Fr Vincent left Ireland for the parish of Maracaibo in January 1999, and has ministered in Venezuela ever since.
Fr Vincent has occupied the role of MSC Regional Leader in Venezuela since 2015. As Regional Leader, he works with members of the regional team to guide, motivate, and encourage MSCs ministering in parishes across the country.
Our missionaries in Venezuela work in the barrios or slums, providing life-saving aid and essential spiritual support in regions of extreme poverty and hardship. Fr Vincent and his team work together to ensure the spiritual, emotional, and physical well-being of MSCs across the region, helping them to help those who need it most.