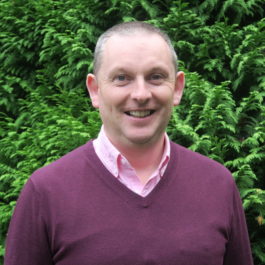 Fr Manus Ferry MSC
Missionaries of the Sacred Heart
Fr Manus Ferry was born in small town in West Donegal called Falcarragh in 1972. He was ordained an MSC priest in 2002.
Fr Manus has worked for 15 years in parish ministry both in Ireland and England. He is currently doing an MA in applied spirituality.
Fr Manus likes  travelling and catching up with friends and family. He also enjoys sport, politics and Netflix.