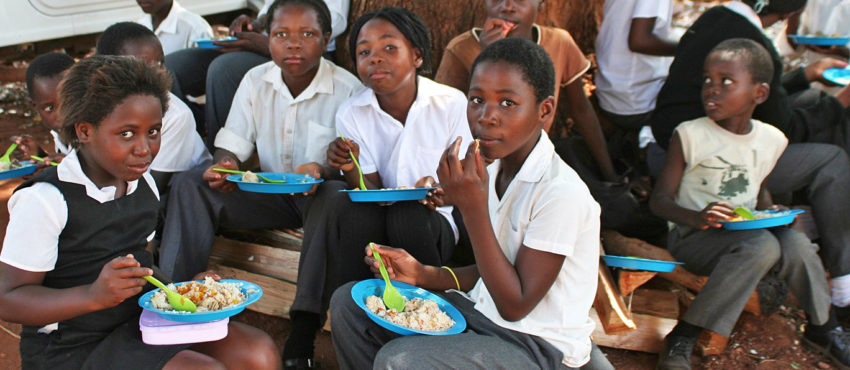 Each day, our missionaries are hard at work all over the world,
making God's love known wherever and whenever it is needed most.
Our outreach programmes offer hope to vulnerable families in many different ways, and our emergency support projects provide life-saving aid in disaster zones. In the last few weeks alone, MSCs in Indonesia have been working to help survivors of the deadly tsunami that hit at the end of December, injuring over 14,000 people and displacing 40,000 from their homes.
From ongoing aid projects to new outreach programmes, we're providing vulnerable families with fresh starts every day – but we cannot do it alone.
Below, you will find some of the projects that currently need our immediate attention, and we would be very grateful if you would consider lending your support. You can choose to donate to a specific programme that may be close to your heart, or you can leave it to us to send your donation to the projects that need it most.

Click the images below to find out more about our 2019 World Projects.
Thank you from Fr Michael
Dear Friends,
I would like to take this opportunity to extend my heartfelt thanks for your friendship to our missionaries and to the Sacred Heart family all over the world.
Without you, it would not be possible to do the work we do on the scale we do it. You may think little of making a donation from the comfort of your home, but this small gesture has an enormous effect. What begins as a decision in your home or your office ends up reaching far-flung corners of the world, in regions where words can't even begin to describe the hardships that people endure on a daily basis.
Our missionaries' work is varied and changes from day to day, but one thing remains the same – the desire to share the message of God's love in any way possible. This may involve educating young people in the hope of a brighter tomorrow, or setting up feeding stations for children who don't know where their next meal is coming from. It could entail the provision of emergency aid in disaster zones like Indonesia, where natural disasters have claimed thousands of lives and destroyed thousands more.
Wherever the Sacred Heart family are working, and whatever they are doing, your support is a source of encouragement beyond measure. Thank you once again for your kindness, and may God continue to bless you for it. With every grace and blessing of the Sacred Heart,

Fr Michael O'Connell MSC
Director of the MSC Missions Office