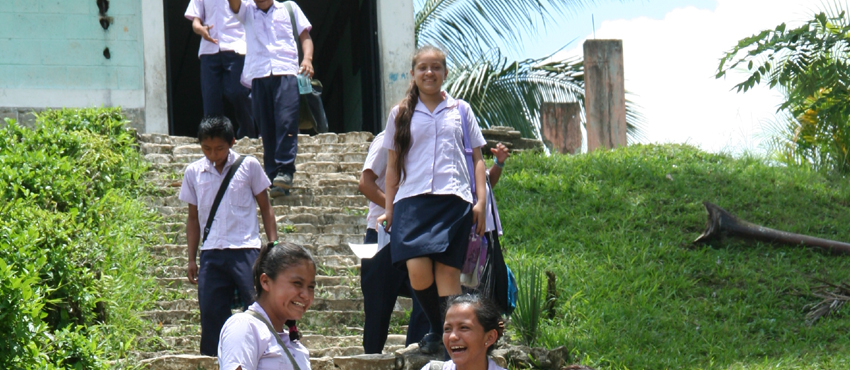 Thirty years ago, the Society of the Missionaries of the Sacred Heart in Guatemala established Centro Faustino Villanueva, a vocational institute in San Agustin, Alta Verapaz. Prior to this, there were no educational facilities available to the poor people of the region, and poverty endured and worsened as a result. When it opened, the school initially worked with adults who had previously lacked access to any form of education, and it has since developed to become a large primary and secondary school for hundreds of local students.
Situated out in the wilderness, more than eight hours' drive from Guatemala City, the school serves a vast area covering 120 churches. Over 400 students, both male and female, attend classes at the centre every day, while there are currently boarding facilities for 120 young men who live too far away to make the journey daily.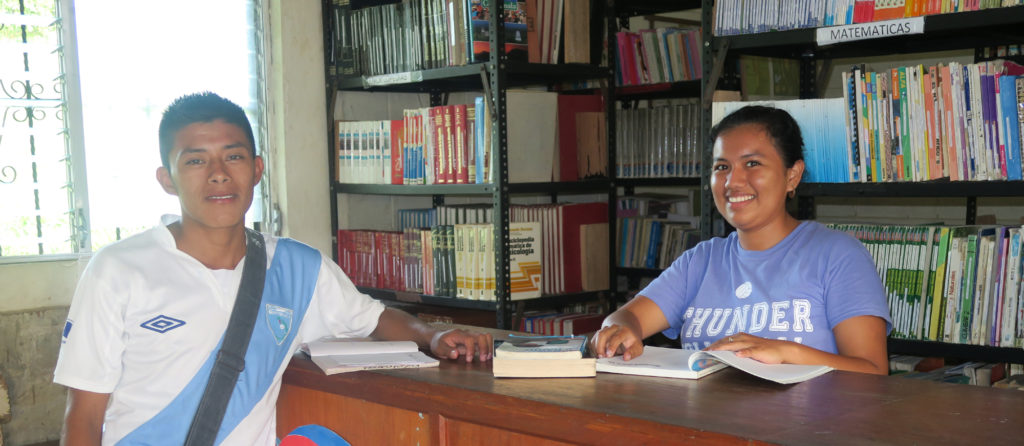 Education and experience
This project has been a huge success to date, with over 200 former students going on to become bilingual teachers in the area. Many of the children who attend classes here come from very poor backgrounds, and the education they receive at the school provides them with the opportunity to be able to support their families and contribute to their communities in the future. With a variety of classes including farming, land development, cooking, carpentry, and sewing, students gain from a wide range of opportunities that focus on developing social and personal skills as well as their academic abilities.
Students are giving the responsibility of caring for livestock such as pigs and hens, while the sale of the hens' eggs locally gives these youths an early understanding of trade and local economy. Sewing classes give students the opportunity to practise their skills on different garments, while a lack of funding for electricity means that pupils' meals are cooked on open fires, giving students useful experience in day-to-day tasks.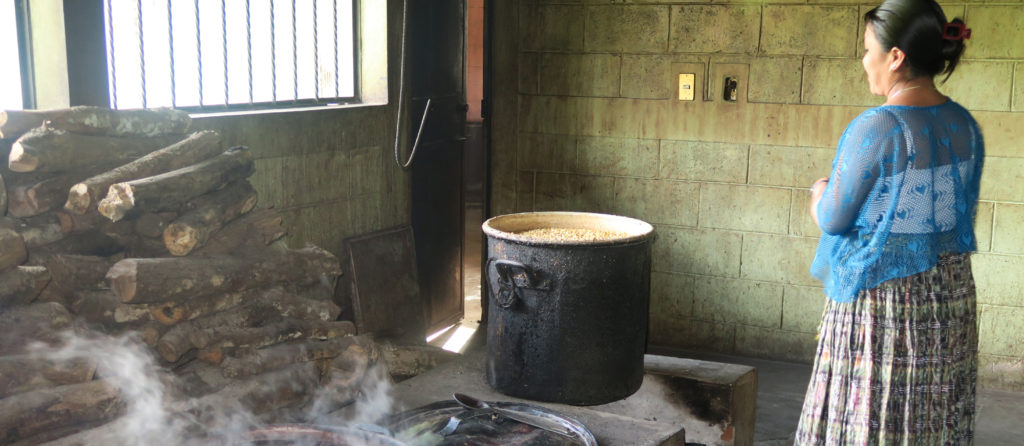 Thanks to recent funding which allowed for the construction of a new toilet, a new shower block, and a new snack shop, pupils at the school have been able to further develop their range of skills. Students have been enlisted to help with this work, gaining beneficial experience in different elements of the building process, such as planning, block-laying, plastering, and welding.
The MSC community at Centro Faustino Villanueva work to provide the youths in their care with a range of tools to ensure self-esteem, self-confidence, and self-sufficiency as they enter the adult world. The difference made by MSC mission friends to date has been immense, and with ongoing help, the school can continue the fundamental work that they do, ensuring positive prospects for the young adults of Alta Verapaz. The work done here today holds the promise of a better future for hundreds of children – a future that is made possible by the generous support and kindness of MSC mission friends in the Irish Province and across the world.