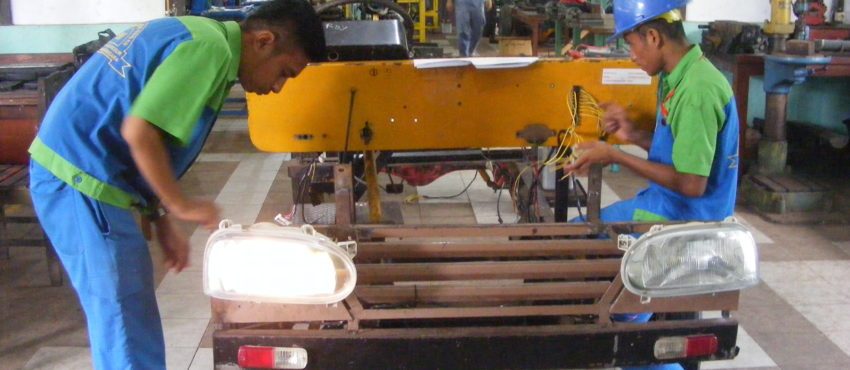 Established in 1970, Siwa Lima St Joseph's Technical School is a well-respected MSC trade school in Langgur, in the Moluccas Islands. Over 500 students from poor family backgrounds attend this school, in the hope of eventually being able to provide for themselves, their families, and their futures.
With workshops in subjects including mechanics, engineering, welding, plumbing, woodwork, and electronics, the school provides vital opportunities for these students to learn new skills, and in turn to improve the social and financial circumstances of their local communities.
Encouraging learning and growth
In 2016, the Irish Province of the Missionaries of the Sacred Heart featured Siwa Lima St Joseph's in their annual summer appeal, raising funds to help the school purchase much-needed equipment and study tools. Prior to this, much of the equipment in St Joseph's was outdated and worn, and in desperate need of modernisation, but the school could not afford to replace items such as computers, lathes, and various specialised tools without the help of MSC benefactors.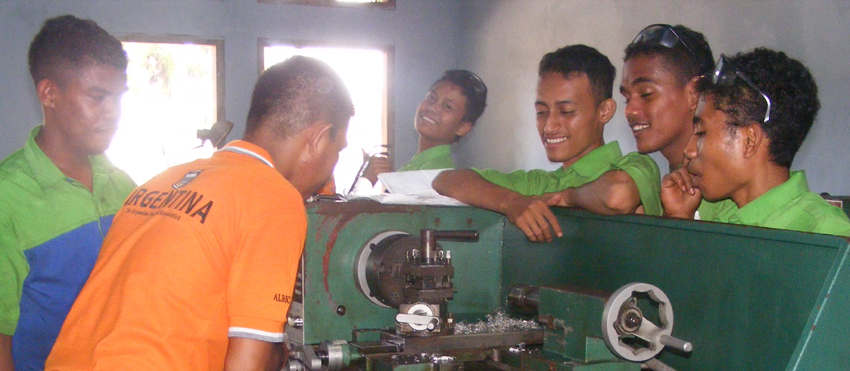 It's impossible for students to learn a trade and gain practical experience without having the necessary materials and fully operational equipment, and so teachers and students alike were struggling to work to the best of their ability in a deteriorating environment, until the funds raised by the Irish Province came to their aid.
Working together to build brighter futures
Siwa Lima St Joseph's is home to dedicated, hard-working students who are committed to their studies. Not only does this school offer the opportunity for local youths to be educated in new skill sets, it also contributes hugely to the social development of the surrounding areas as graduates add their newfound skills and abilities to the local community, generating work and economic progress.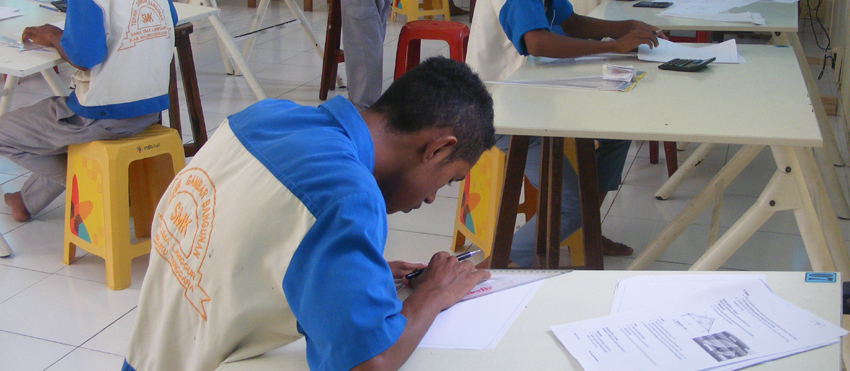 Thanks to the help of MSC mission friends and benefactors, the school is currently making essential renovations and replacing the outdated equipment as staff and students alike look to the future. St Joseph's can now continue its invaluable work in developing the skills of the youth of Langgur, helping students to build a more positive future for themselves, for their families, and for their communities.