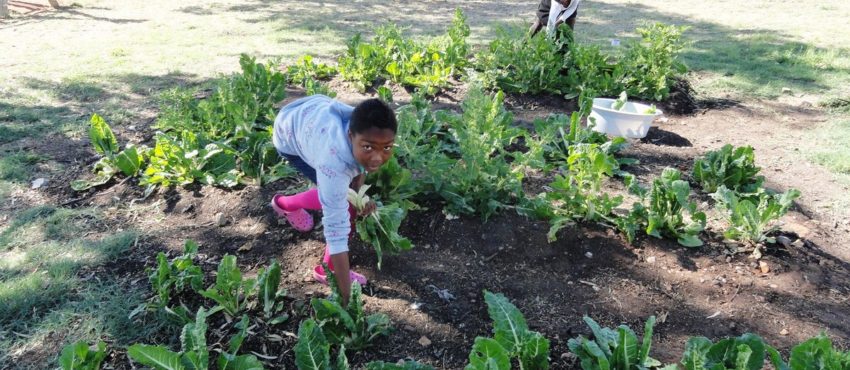 With the support of the Missionaries of the Sacred Heart, the Bakhita Village facility in Dwars River was established by the Daughters of Our Lady of the Sacred Heart (OLSH) in January 2002, in direct response to the urgent needs of those who were affected by the AIDS pandemic that swept throughout Africa.
Having worked closely with local health workers and seeing first-hand the devastation wreaked by HIV and AIDS, the Daughters of Our Lady of the Sacred Heart opened Bakhita Village with the aim of providing a safe haven for young female orphans and vulnerable children.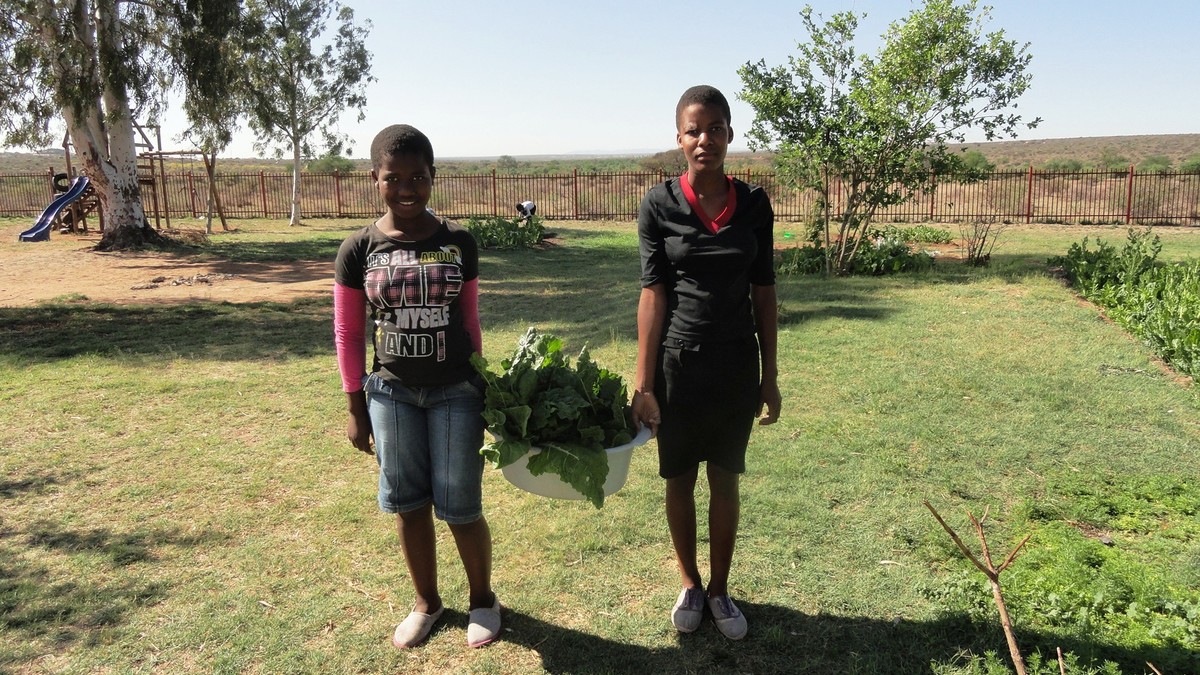 Building a community
These young girls attend the local school and live at Bakhita Village throughout the school year. The sisters help their students academically, socially, and psychologically, offering guidance to support the girls through all of the usual challenges of adolescence, as well as providing counselling and emotional support to those who are dealing with difficult family situations.
Most of the young girls who study and live here have lost at least one parent to the AIDS virus; however, those who do have extended family outside of the village return to their homes during the school holidays. The sisters here are very much aware of the importance of retaining and promoting bonds with the family members these girls have remaining to them.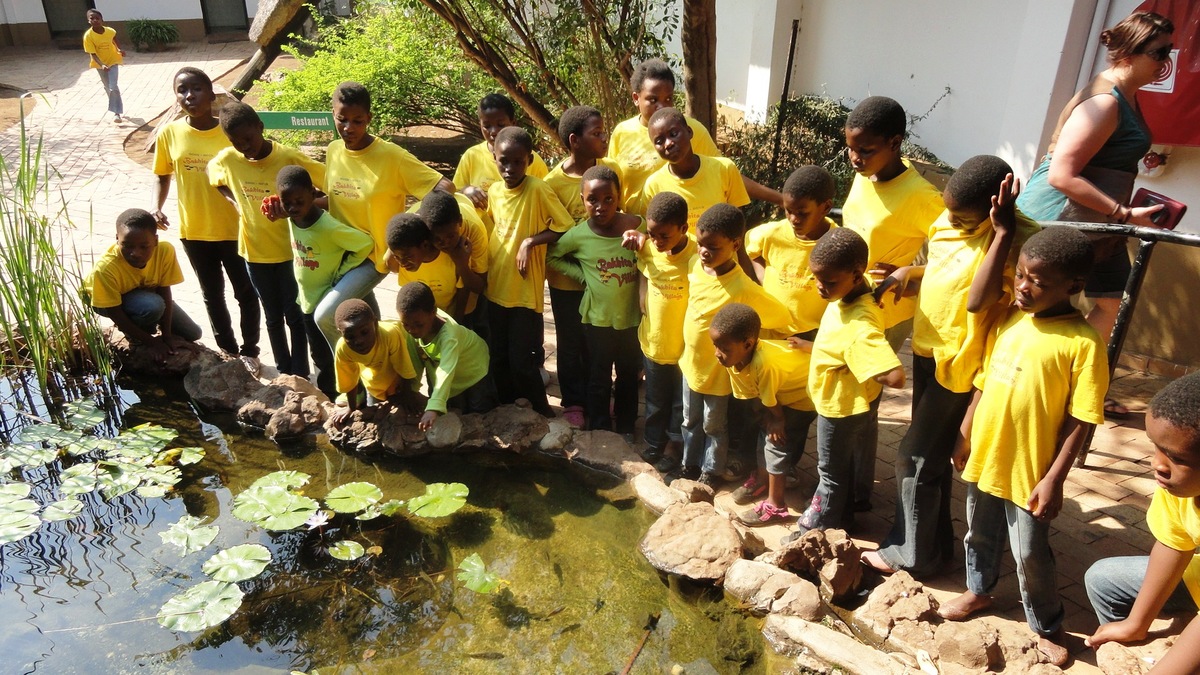 A lasting support network
Bakhita Village provides these young girls with necessities such as food, clothing, personal hygiene products, and education. Furthermore, they can grow secure in the knowledge that they are supported by a loving, caring community network who are there to help them and stand by them as they navigate their youth and step out into the adult world as talented, self-confident young women.
The sisters and staff at Bakhita Village remain deeply grateful for the continued support of MSC mission friends and benefactors, whose generous donations allow them to continue their work in providing a safe and secure environment for vulnerable young women in South Africa.