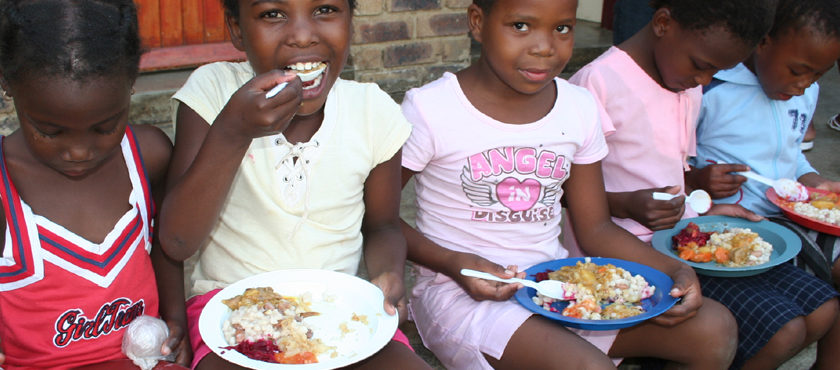 The Missionaries of the Sacred Heart are currently involved in a number of mission projects providing humanitarian aid across Africa, with local MSC members working throughout the continent.
The landscape of poverty in Africa
The landscape of poverty in Africa has changed significantly across these regions since we began our initial endeavours in 1950, and people's needs now include intellectual, educational, and structural support, in addition to basic material and economic aid.
All of our MSC missionary projects are undertaken with the awareness that a capacity for self-sufficiency is just as crucial as the provision of immediate aid. It is with this in mind that we set up schools, training centres, and formation programmes that will help people to help themselves. In this way, our MSCs work in conjunction with lay associates across Africa to provide relief to those in need, as well as equipping local communities with the tools to build a brighter future.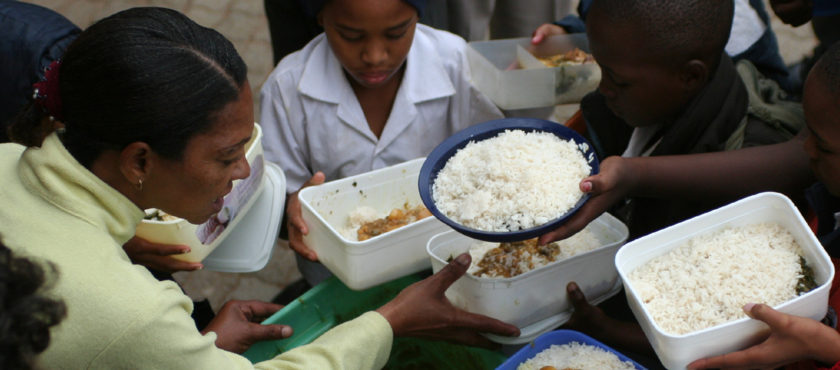 Clean water projects
Something as simple as access to clean water can make a great deal of difference in this part of the world. In Senegal, for example, the nearest water sources are between three and seven miles away, and over 500 families visit our MSC formation house to avail of the clean water there. One of the current priorities for this area is to raise funds to build an accessible water supply system for the use of families in the region; it is in situations such as this that the kindness of our MSC mission friends makes a very real and very significant difference to the lives of many.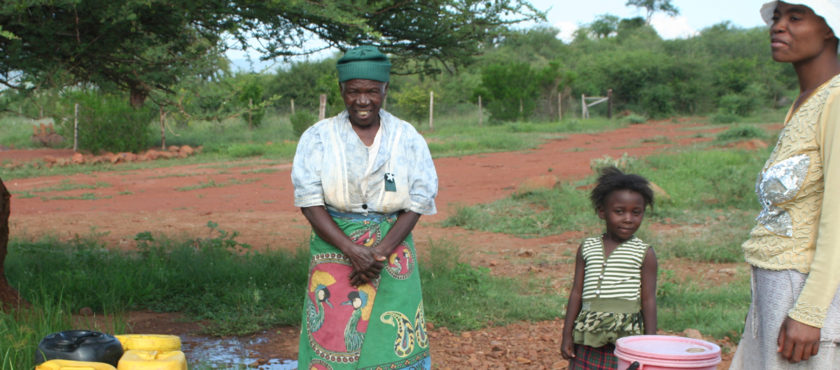 Necessities for life
In Senegal, local people are also surviving on very basic provisions, with primitive facilities. For example, it takes people here at least four hours to make wholemeal flour from scratch – a necessity, as this forms a large part of the regional diet. This is a time-consuming and laborious process carried out by local women on a daily basis, and our missionaries in the area work to enable locals to gain easier access to the staple foods that are an essential part of everyday life.
In the forest regions of the Congo, locals are often quite isolated, with very limited access to tools and equipment. As a result, the homes and buildings constructed here can be flimsy and often unsafe, particularly when subjected to extreme weather conditions. Our missionaries in the region aim to improve the quality of life and the safety of local residents by providing functional carpentry tools and equipment for block-making, as well as the necessary training to ensure that buildings are safe, secure, and durable. This also provides locals with a skill set that not only benefits their day-to-day lives, but offers the potential for a livelihood in building and construction work.
These are just a few examples of the way in which our missionaries are working to change lives for the better in areas of extreme poverty in Africa. We have already made a real difference in many ways; our work, however, is ongoing and there is still much to be done. Locals, lay associates, and MSC priests and sisters all continue to work together to show that the word of God is alive and active by building better living conditions in the here and now, and with that, to generate hope for a healthier, happier future. Thanks to the goodwill and generosity of our mission friends in the Irish Province and around the world, we can continue to work to make essential changes in areas of profound need.