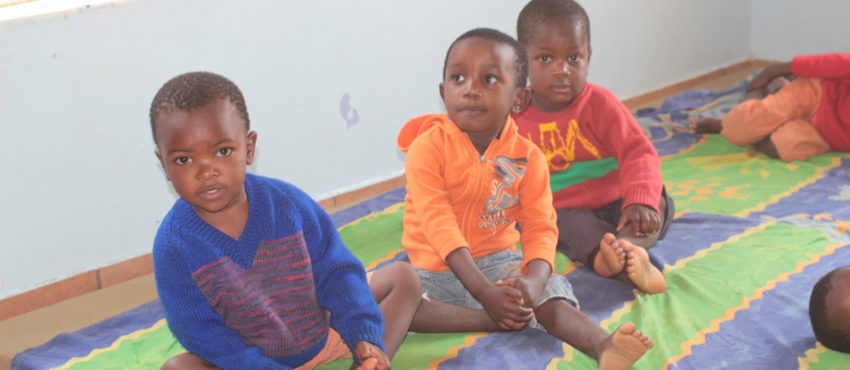 Through the combined efforts of our priests, brothers, sisters, and MSC lay associates, the Missionaries of the Sacred Heart have spent over 15 years offering support and aid to African communities affected by HIV and AIDS. In the Ofcolaco region, this ministry includes education and AIDS prevention programmes, orphan care programmes, medical care, and counselling for patients and families.
The care of those who suffer from the effects of these virus has become an integral part of our pastoral work, with the MSC priests working alongside sisters from other religious congregations and lay associate groups. Much of this work is geared around awareness and prevention through the Education for Life Programme, and around material support for those children suffering the consequences of the virus in their family lives through the Orphan Care Programme.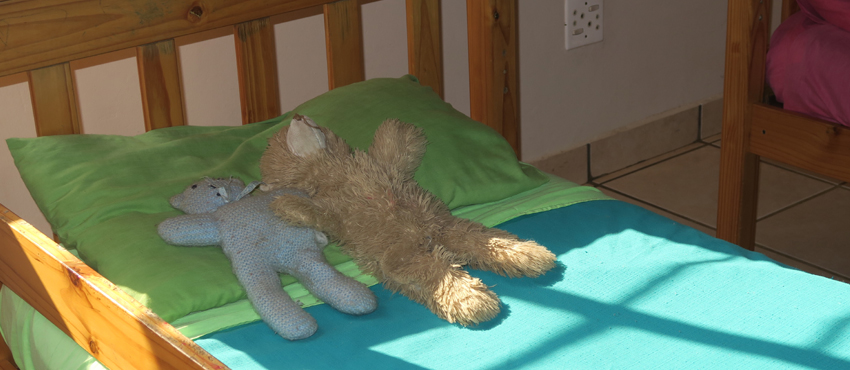 An enormous amount of time, energy, and material resources are devoted to the awareness and prevention of the virus, and the care of those who have been impacted by this epidemic. This has become an integral part of our MSC ministry in South Africa, with one of the busiest and most in-demand care centres located in Ofcolaco: the Holy Family Care Centre.
Holy Family Care Centre
The Holy Family Care Centre was established in the Limpopo Province in 2002, and is run by the Daughters of Our Lady of the Sacred Heart (OLSH) with the support of the MSC. The care centre offers support for mothers and children who have been affected by HIV/AIDS, and provides a loving home for children who have been orphaned by the disease.
The majority of babies taken in at the Holy Family Care Centre suffer from severe malnourishment, as well as being HIV positive, and every effort is made by the sisters here to nurse these children back to health. With the right care and nourishment, the children can gain a good quality of life and benefit from the educational programmes run at the centre.


Many of these children are severely lacking in literacy and numeracy skills, as they come from highly disadvantaged backgrounds. Each child is assessed on an individual basis so that tuition can be provided in accordance with their personal abilities and educational needs, with the aim that every child will eventually be able to join a class at the local village school.
The sisters and staff at the Holy Family Care Centre are aided by the help of long- and short-term volunteers, and the team here care deeply about the children in their custody. The availability of ongoing funding is always a concern, as the upkeep and running of the centre relies entirely on the generosity of mission friends and the kindness of the local community. The sisters, staff, and volunteers work day and night to provide a loving and secure environment for these children, where health care, nutritious food, and a welcoming embrace help to renew the joy and excitement of childhood that has been lost in the sad circumstances of illness.