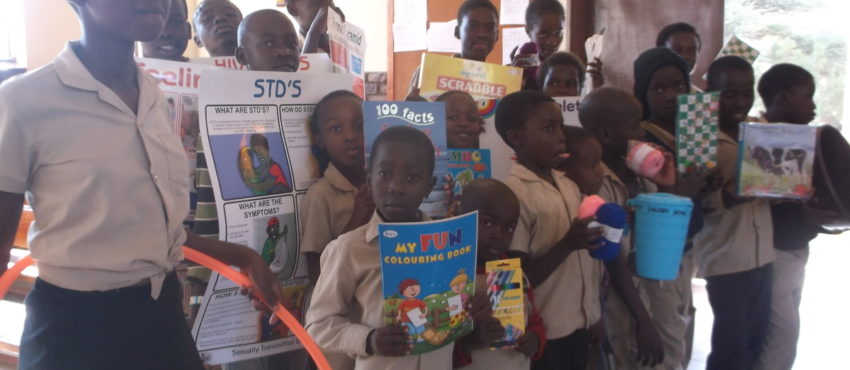 The MSC HIV/AIDS response programme in Nzhelele was established in 2001, under its original name of Nzhelele Home-Based Care (HBC). In 2007, the programme was renamed the Parish of Nzhelele HIV/AIDS Response, to reflect the wide range of care facilities on offer.
The resources offered include:
A home-based care programme, incorporating a number of villages in the parish.
Education for Life workshops in schools and clinics.
Sexual awareness programmes in parish communities.
Outreach aid for orphans and vulnerable children.
A HIV/AIDS Counselling and Testing Programme (HCT), which is carried out on site at the Sacred Heart Mission Clinic, and remotely through the Village Outreach Programme.
Orphaned and vulnerable children
An outreach programme has been set in place for almost 300 children in the OVC group (Orphaned and Vulnerable Children). Two coordinating staff and ten caregivers are currently involved with this programme, which is focused on providing healthcare and support, and improving the quality of life for children in need of aid.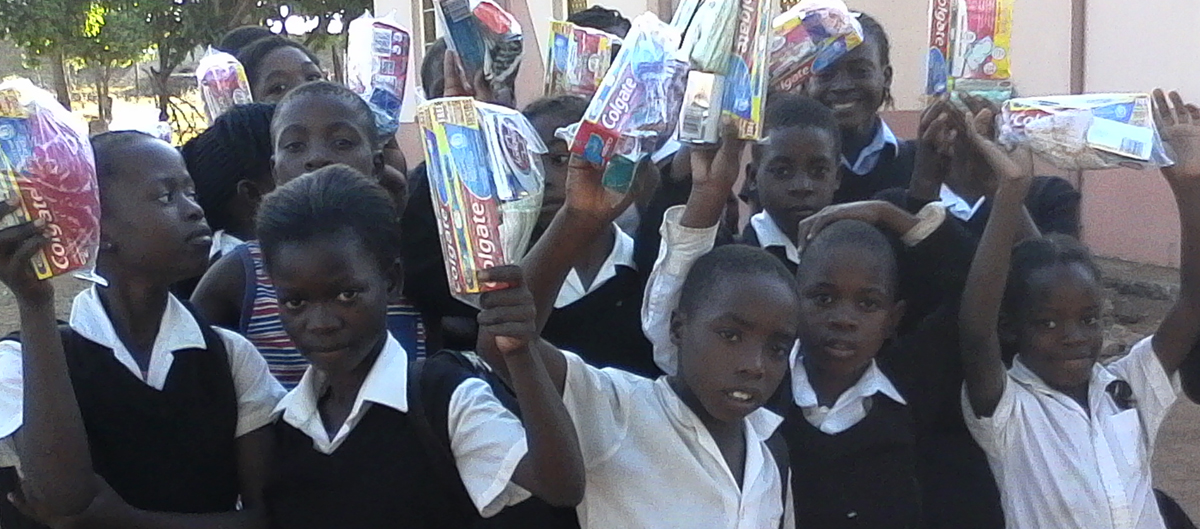 This outreach programme educates children about different aspects of physical safety, personal hygiene, respect for one's body, and the danger of virulent infections, such as HIV/AIDS and the Ebola virus. As well as enlightening local youth, this also gives children and young adults a sense of capability and self-sufficiency, helping to build their confidence as they venture out into society.
Maulama Day Care Centre
The Maulama Day Care Centre and Outreach Programme were developed by MSCs in the Nzhelele region, to cater to children from the OVC group who are lacking in basic health, nutritional, and educational care. With the help of MSC funding, the centre is run by four dedicated and energetic women, who are entirely committed to improving the futures of children whose young lives have been blighted by the presence of HIV or AIDS.
Over 80 children from the OVC group visit the day care centre every day. Here, they can enjoy a hot meal, avail of help with their homework, spend time with psychologists and counsellors, and take part in the fun and educational activities arranged by care-givers.
In a warm and inclusive environment, children benefit from nourishing food, one-to-one help with homework and tuition, and enjoyable interactive recreational time, with activities such as singing, dancing, board games, and sports. The safe and secure environment of the care centre also encourages children to express their emotions and share their problems, with counselling and psychological support systems in place to allow affected children to effectively process and deal with the different difficulties and traumas they may have encountered as a result of exposure to the presence of HIV/AIDS in their family units.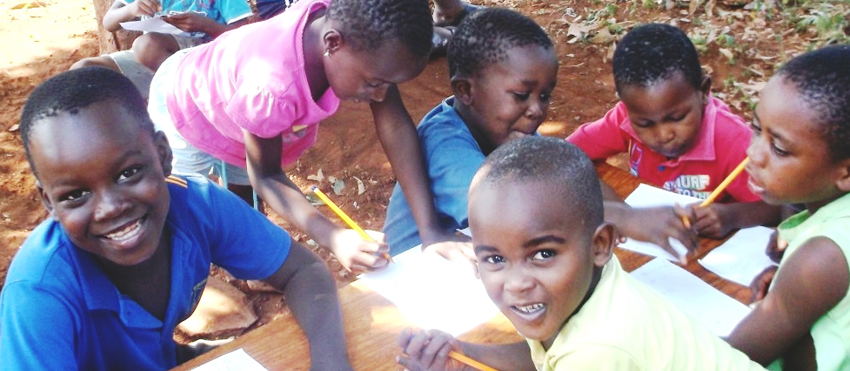 An outreach programme is also run in conjunction with the day care centre, with the aim of reaching out to children in their homes in the surrounding areas. This programme incorporates village visits with food parcels and support, and an annual Kids' Camp that local children look forward to with great anticipation every year.
Thanks to the kindness and generosity of MSC mission friends and benefactors, these projects have been able to bring a spark of joy and hope back to children whose young lives have been impacted by pain and fear as a direct result of HIV/AIDS. With ongoing funding needed for the upkeep of the day care centre and resources for the outreach programme, it is only because of the generosity of our mission friends that we can help these orphaned and vulnerable children to enjoy health and happiness in their precious childhood years.