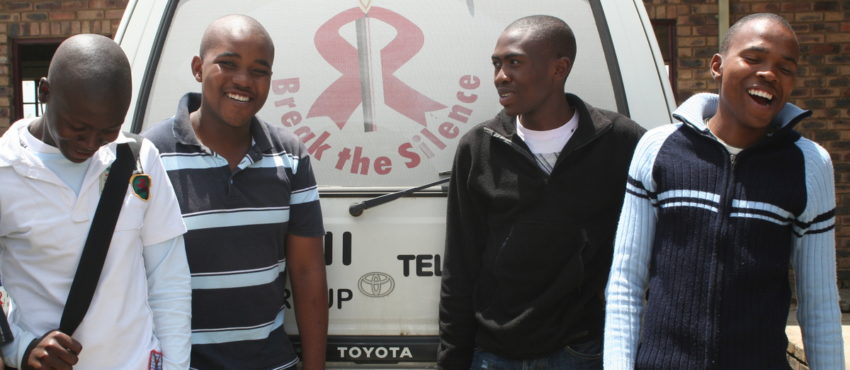 Over the past several years, the Missionaries of the Sacred Heart's HIV/AIDS response programme in Gauteng has focused on organising and supervising a new initiative – a workshop programme that promotes sexual education and behavioural change, titled "In the Image of God".
This workshop aims to help young people to understand that they have been created in God's image, and highlights the ways in which they can approach important life decisions to ensure a happier, healthier future.
The structure and educational content of this workshop have been specifically compiled with HIV-positive youths in mind, with a central focus on children and young adults under the age of 18 who are living with HIV/AIDS in South Africa.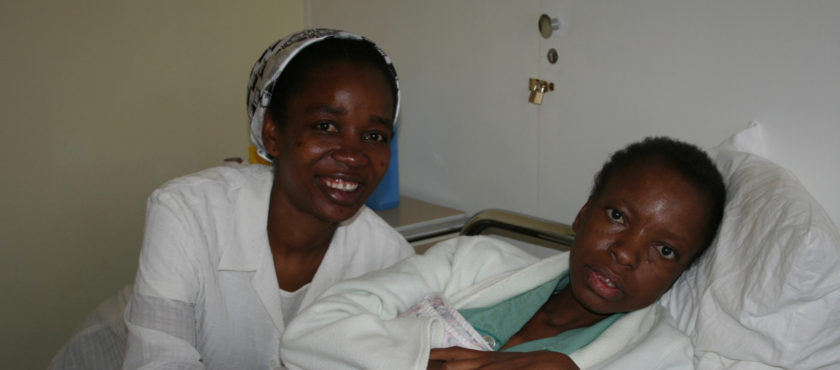 Social development in Gauteng
The workshop was initially made available in the Gauteng Province, and has since extended throughout South Africa due to popular demand. Originally, the workshop was run four times a year, with each programme session lasting for five days. As a result of the increased demand for the workshop, the programme is now run six times a year, again for a five-day period each time.
Most recently, the workshop was offered to 22 prisoners from the Devon, Nigel, and Modderbee correctional centres in Gauteng. The workshop was specially requested as part of a social development programme for inmates, and following the success of this initial run, it is now intended that the MSC workshop will reach over a thousand inmates who are currently detained in various correctional service institutions in Gauteng. Education is key, and this programme will provide the information that these individuals need to be able to make informed decisions as they move forward in a positive, productive way.
Children and young adults who are living with the HIV virus and who have experienced first-hand the tragic impact of AIDS in the world around them are benefitting hugely from this programme, as they learn how to process their circumstances and situation and build on this to move forward with a positive perspective into a better, brighter future.