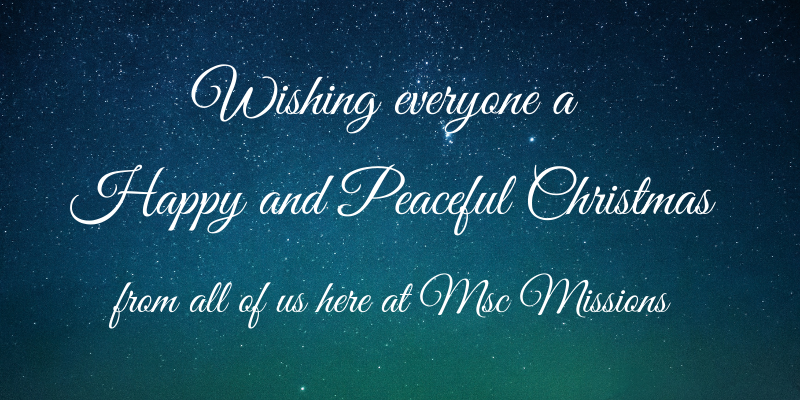 Congratulations to our 2021 Christmas Raffle Prize Winners!
Click here to view the winners of our 2021 Christmas Raffle.
A Christmas Message from Fr Michael
Click here for a special Christmas message from Fr Michael.
CHRISTMAS OPENING HOURS:
Closed 4pm sharp Thursday 23rd Dec – Tuesday 4th January at 9.00 am.
(Please note that as the office is closed from the 23d December – Tuesday 4th January no online orders will be processed at this time.)
Wishing all our customers, friends and benefactors a Happy and Peaceful Christmas.