Prayers for reflection and meditation
The journey we undertake as we discern our vocation in life is not one that we make alone, nor is it one in which we are constantly accompanied by friends, mentors, or spiritual guides. Fundamentally, this is a journey that we make with God.
The prayers and reflections below will help to guide and strengthen you on your journey.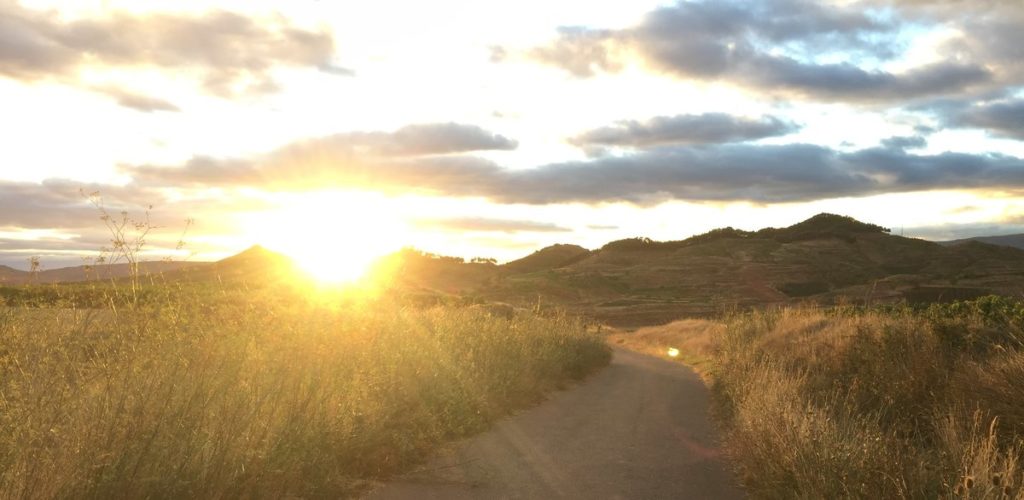 "Vocations are born in prayer and from prayer, and only in prayer can they persevere and bear fruit."
Praying with Scripture
Choose one of the following Scripture passages and read it several times, letting the words sink in gently.
"We are God's work of art, created in Christ Jesus for good works, which God prepared beforehand to be our way of life."
(Ephesians 2:10)
"O Lord, you have searched me and known me. You know when I sit down and when I rise up; you discern my thoughts from far away. You search out my path…and are acquainted with all my ways."
(Psalm 139: 1-3)
"You are the light of the world…let your light shine before others, so that they may see your good works and give glory to your Father in Heaven."
(Matthew 5:14-16)
Close your eyes, and imagine your God saying these words to you, addressing you by name. Write out the words of the passage carefully, and place them beside a candle. As you light this candle, ask God to make these words a guiding light to shine the way for your steps throughout the day.
Ask God to help you to carry these words away from the moment of prayer and reflection, and allow them to become part of who you are and what you do in the course of the day ahead.
Below is a selection of other prayers that may help you in your time of reflection, discernment, and conversation with God.
A Vocation Prayer
Loving God, you know me by heart and you call me by name. Through Jesus, your Son, you assure me that you are with me always. As I seek to find your way for me, help me to see that I can make a difference in the world. As I discover the talents you have given me, help me to trust that your Kingdom will be established from the smallest of seeds.
Amen.
A Searcher's Prayer
Jesus, light of the world, shine your truth into my confused heart. So many choices lie before me: things I'd like to do and ways I'd like to go. Give me the courage to follow my dreams, and the wisdom to be realistic. As the years unfold, I look to you to guide my searching, bless my working, deepen my loving, and keep me safe.
Amen.
The Courage to Follow
God of love, give me the courage to follow where your call may lead. When I am uncertain, show me your way. When choices are tough, shine your light of truth upon me. When I become discouraged, give me new heart. Amidst changing times, help me to see clearly. Reassure me of your presence, God of the call and sustainer of all.
Amen.