Welcome to MSC Vocations!
These pages are specially intended for those who may wonder about religious life, and who may see the priesthood as a potential path for them. For many, religious life paves a pathway to peace and contentment through serving others and making a positive change in the lives of those in need.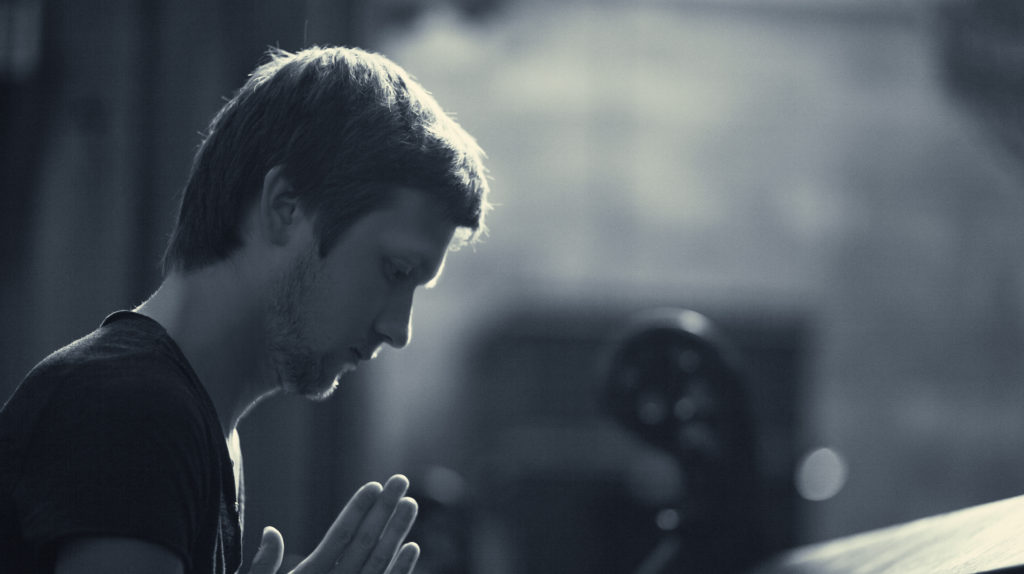 The Missionaries of the Sacred Heart seek to follow the example of Jesus. While in this world, He lived and loved with a human heart that was full of love and compassion, especially for those in need of guidance. Responding to God's call can often involve a time of exploration and reflection, and we at the MSC are happy to provide help, support, and guidance as you seek to gain clarity on where God is in your life.
If you have been exploring the possibility of a calling to religious life, then these pages may help you to find direction and clarification. Is religious life for me? Would I fit in? What is it like to be a missionary priest? What does religious life involve? How can I tell if I have a vocation? Rest assured that these are all common questions, and the MSC Vocations Team will do their best to help you to address them in these pages.
If you would like to explore the possibilities offered by life as a Missionary of the Sacred Heart, the MSC Vocations Team would be delighted to hear from you. Please feel free to get in touch with our Vocations Directors, Con O'Connell MSC and Tony Nolan MSC for open and honest guidance on what missionary life entails.
Con O'Connell MSC and Tony Nolan MSC
Vocations Directors (Ireland and the UK)
E-mail: vocations@mscmissions.ie