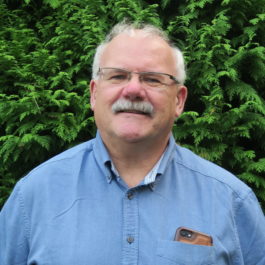 Fr Michael O'Connell
Missionaries of the Sacred Heart
Fr Michael O'Connell joined the MSC in 1974 and was ordained in 1980.
Fr Michael has long been a loyal friend to our community across the province and beyond, leading pilgrimages with groups of mission friends and travelling regularly to our overseas mission projects.
Appointed Missions Office Director for the Irish Province in 2000, Fr Michael was a key figure in the success of the MSC Missions Office for 22 years, communicating regularly with both MSCs and our mission friends around the world until he stepped down from the role to begin a new chapter in his missionary journey in January 2022.